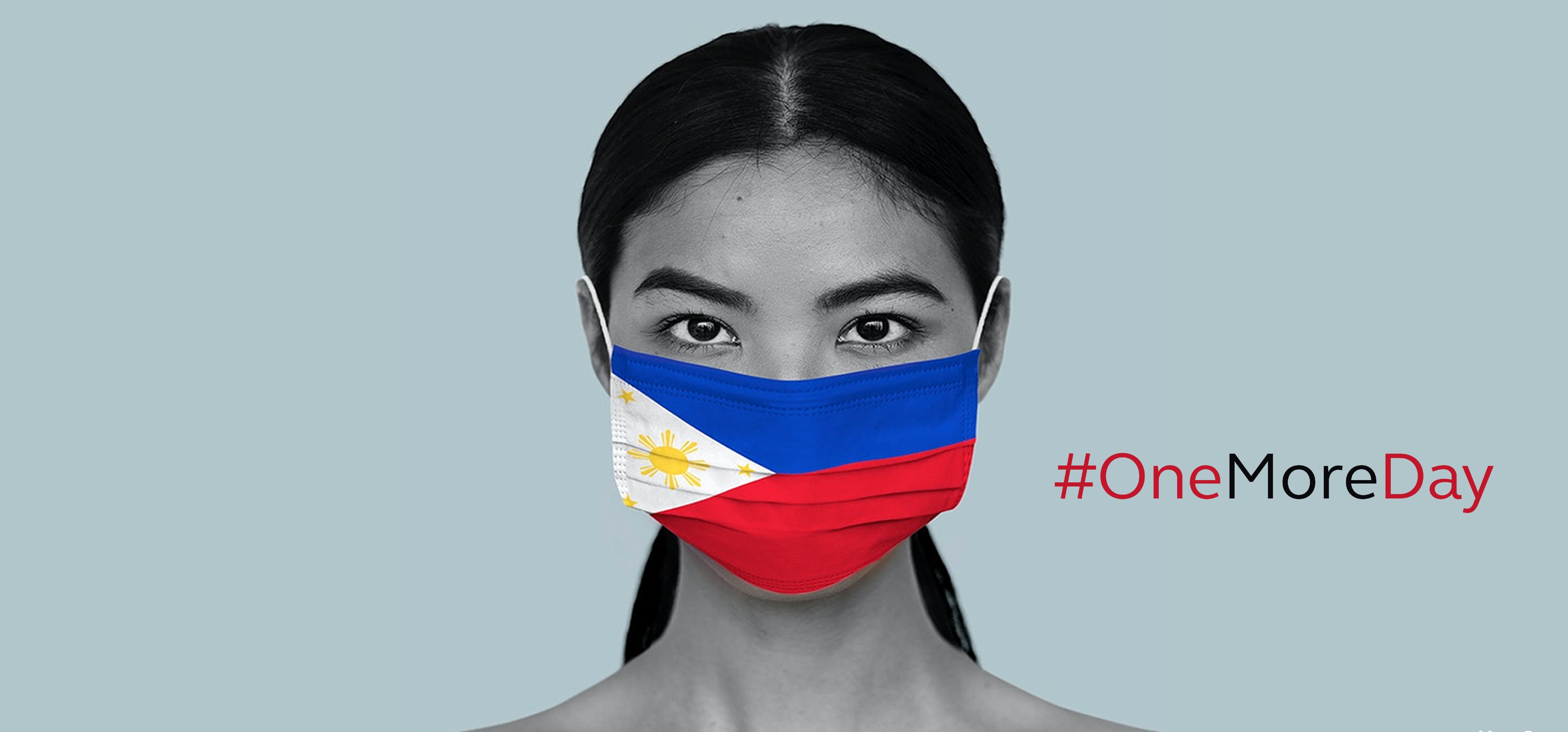 TGC Launches Advocacy Program Online Powered by Binary Digital Advertising
The first phase of the lockdown brought forth a sense of bewilderment and chaos among the general public. Fear and panic ensued. Most were driven by fake news over social media.

One More Day focused on the "good truth", centered on informative, empowering stories to inspire action and be a beacon of hope, seeking to shed light on the inspiring actions of people combating COVID-19 and the negativity and fake news surrounding it. This was done by providing informative and uplifting content via a website and Facebook page for Fiipinos whose social media usage increased during the pandemic, creating a digital environment vulnerable to disinformation.

Produced in 8 business days, the agency had to use its own resources while balancing business continuity amid economic disruptions. As a result, the team successfully launched the project, gaining 487 likes in 5 days with a 52,201 reach on its Facebook page.

As the campaign's primary platform, the One More Day website featured multiple segments that support the focus on "good truth":

Info Dashboard

A dynamic dashboard that lists essential information on the COVID-19 pandemic, but focused on recoveries instead of number of active cases and deaths

Resources

A hub for links to credible COVID-19-related websites

The Good News

An aggregation of positive news sourced from various news publications

Goodwill Report

Highlight the positive actions done by institutions in the news, like donations made by large enterprises in the private sector, to government actions that helped in the pandemic

The Right Truth

A dedicated myth-busting section to combat fake and misleading information

Help is our Tagline

Various initiatives from the Tagline Group (Binary Digital's parent company) agencies to help support Filipinos during this difficult time. This includes events and fundraisers to support frontliners, create entertaining content and shows for Filipino families, and more

Life Goes On

An entertainment-focused content pillar to help spread positivity in troubled times

Message of Hope

A message box feature that will compile messages to be sent to various frontliners across the Philippines

Giving Corner

A collection of various grassroots and non-government organizations that are accepting donations for COVID-19-affected communities

Since the launch, the website generated thousands of views registering an average session duration of 8 minutes 40 seconds –160% higher than the benchmark. The official Facebook page reached 1.7 million audience and generated nearly 3 million impressions. The campaign drew attention from COVID-response dedicated organizations, reaching out for promotional support and partnership.

This paved way for other activities – 1. The Heroes for Heroes, a virtual run allowing participants to reward frontliners, and 2. The COVID-19 Counter Culture, a webinar series helping individuals and businesses navigate the pandemic and power through for one more day.