Grow With Us
Tagline is made up of people who are both capable practitioners and reliable partners within the team. Everyone has a say: in collaborating with their leaders and peers, especially in developing their own path to career growth.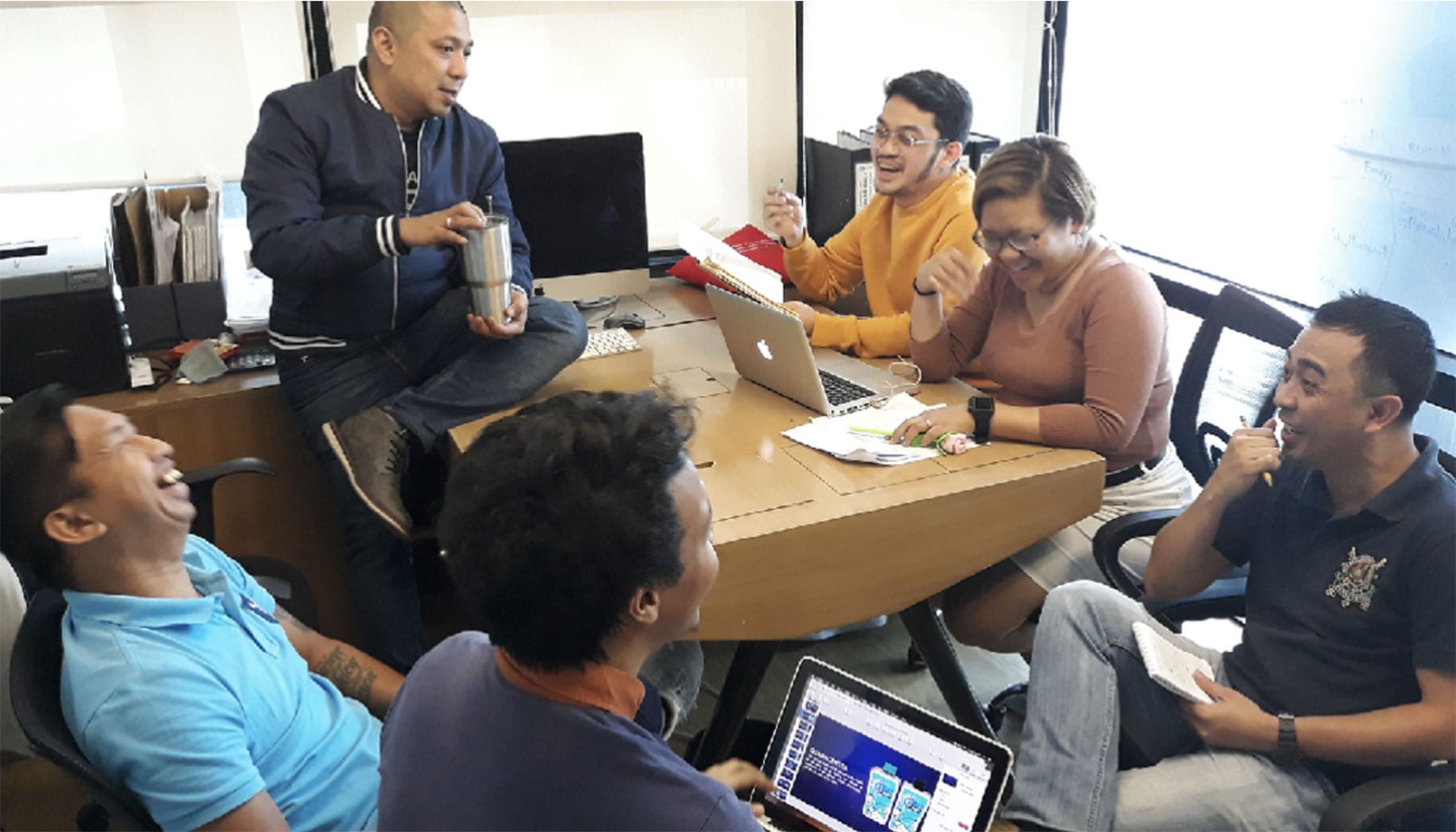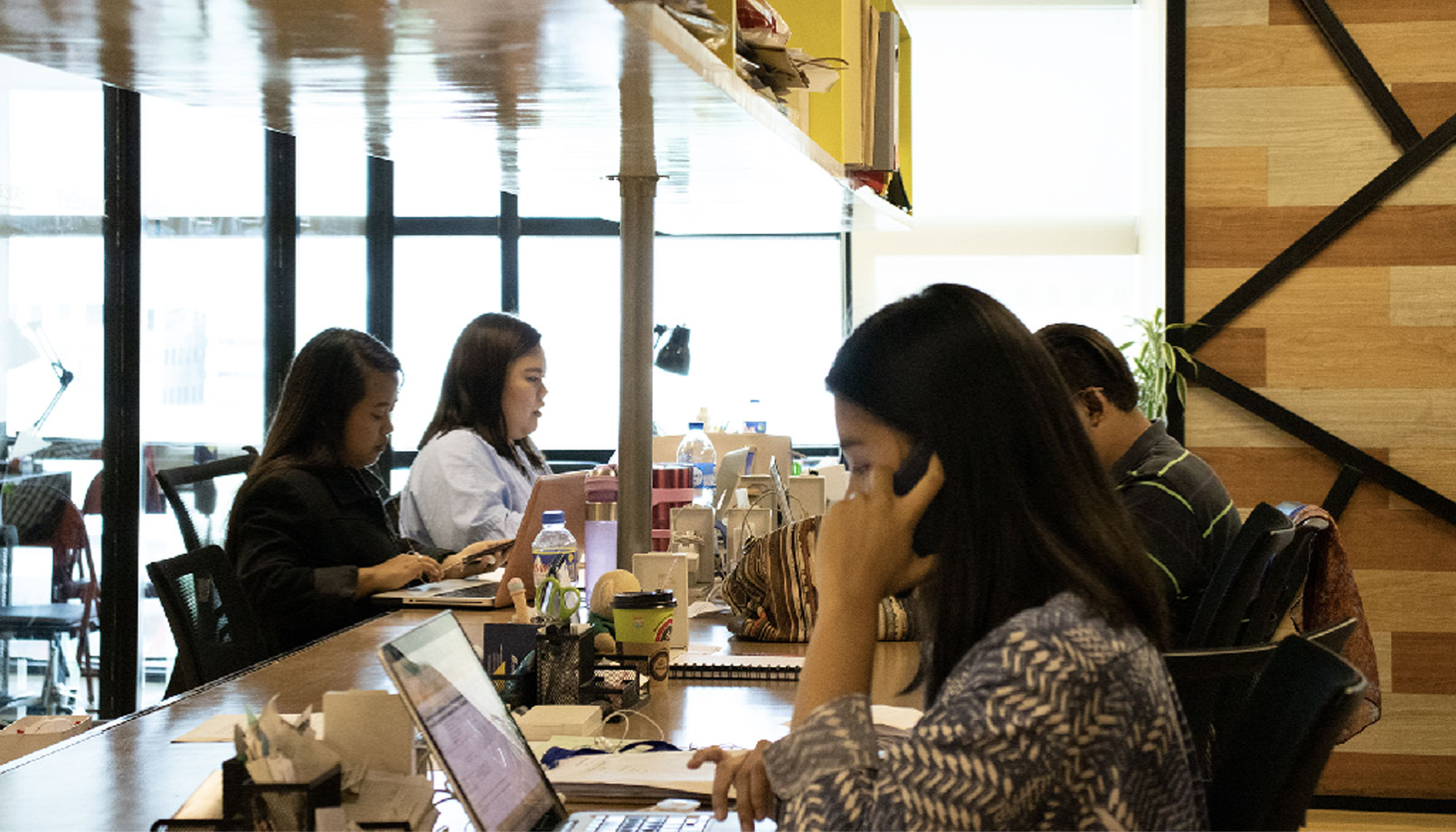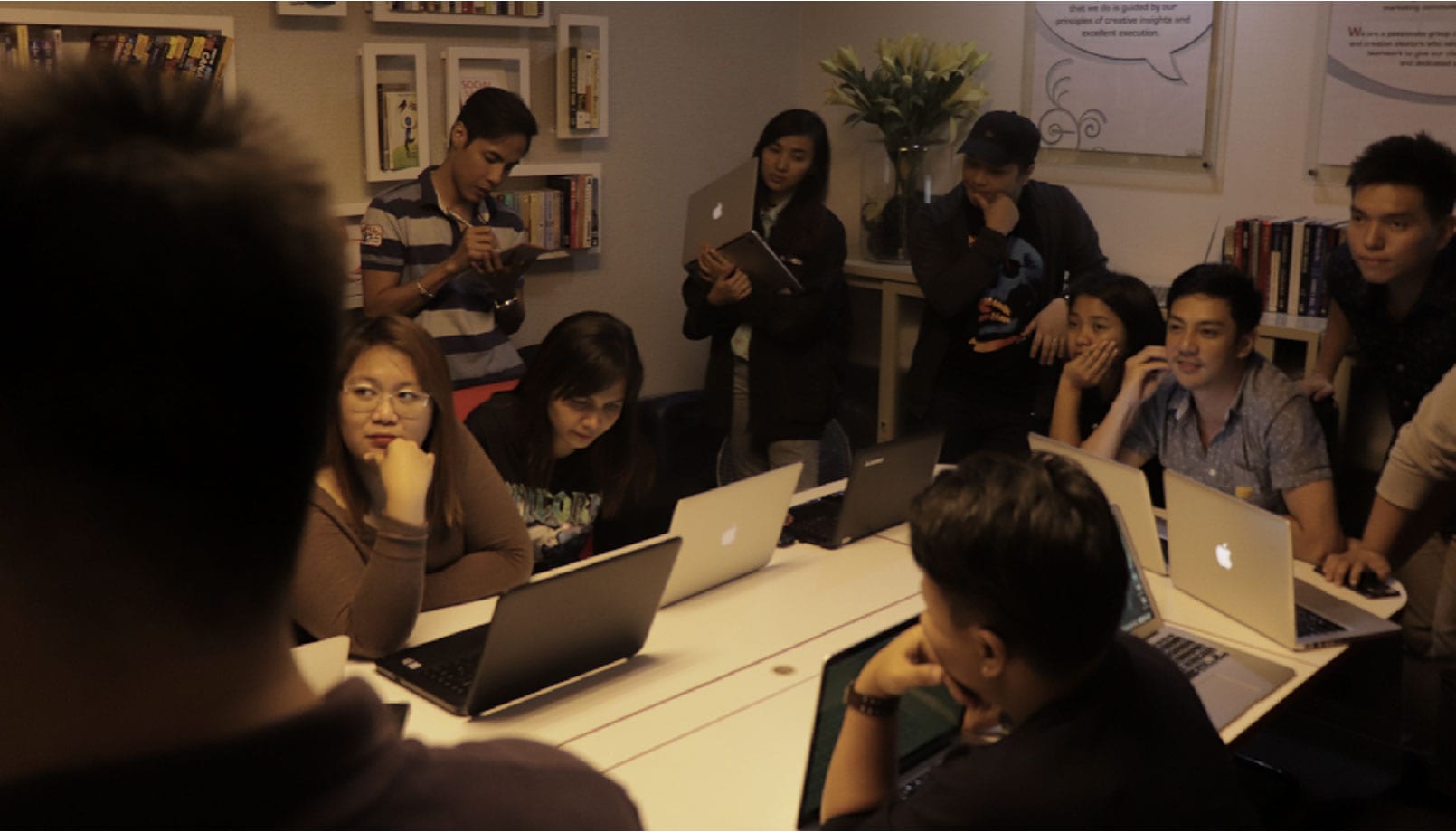 The Employee Above All
We believe in investing in our people who are drivers to success. In this regard, we have created systematic practices that track and assess their progress, and most importantly, duly recognize their success. This we believe, inspires everyone to their very best, while giving them the resources and opportunities to thrive.
(IMAGES FROM TOP TO BOTTOM)
Winner of the Silver Trophy for Achievement in Employee Engagement and the Bronzeee Trophy for Achievement in Workforce Learning and Development. STEVIE AWARD FOR GREAT EMPLOYERS 2018, New York City, USA

Category Winner for Learning & Development and Overall Winner for People & Performance. 2018 PEER AWARDS FOR EXCELLENCE, London, United Kingdom.

Winner of the Bronze Trophy for Achievement in Internal Communications, STEVIE AWARDS FOR GREAT EMPLOYERS 2018, New York City, USA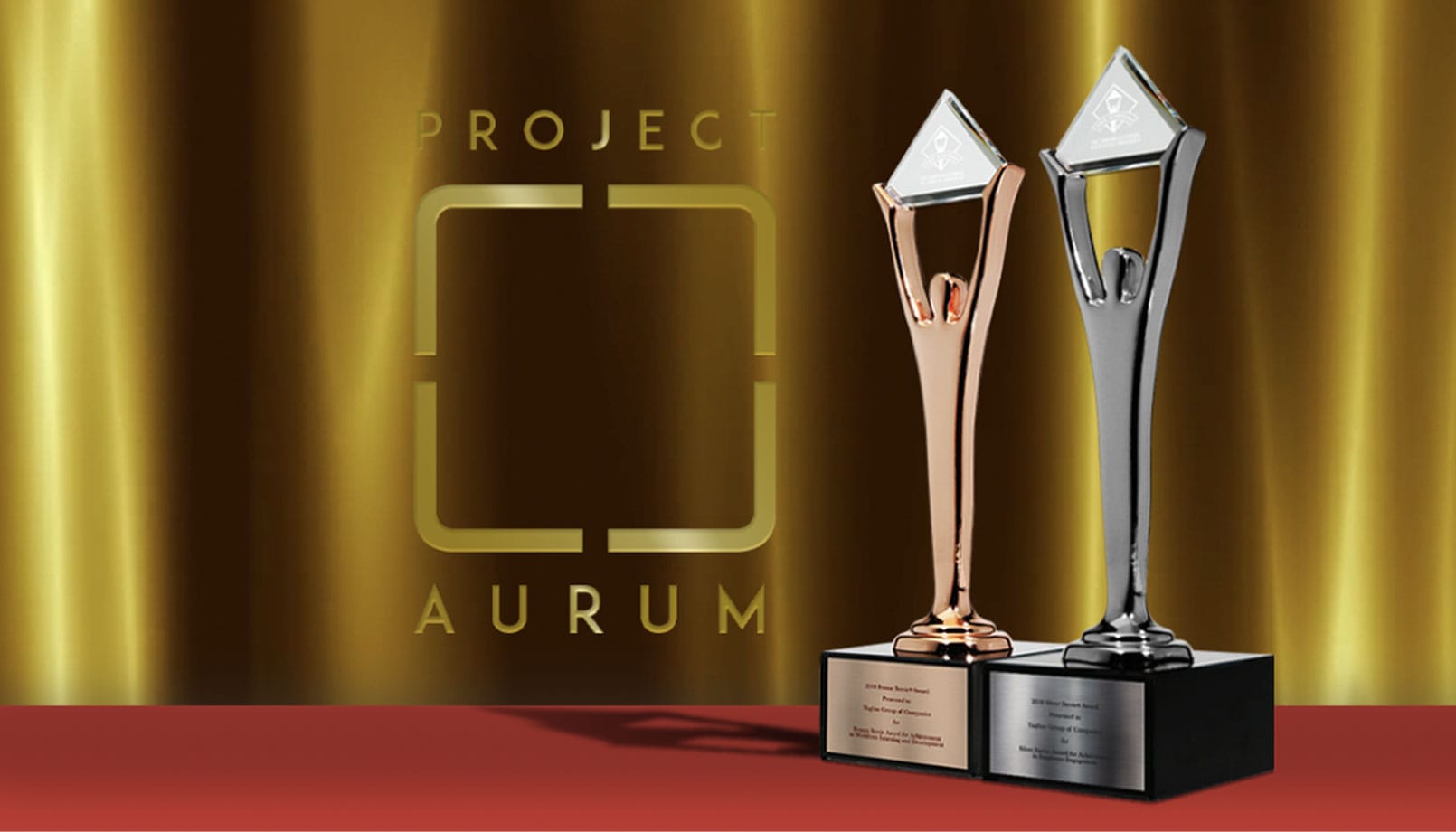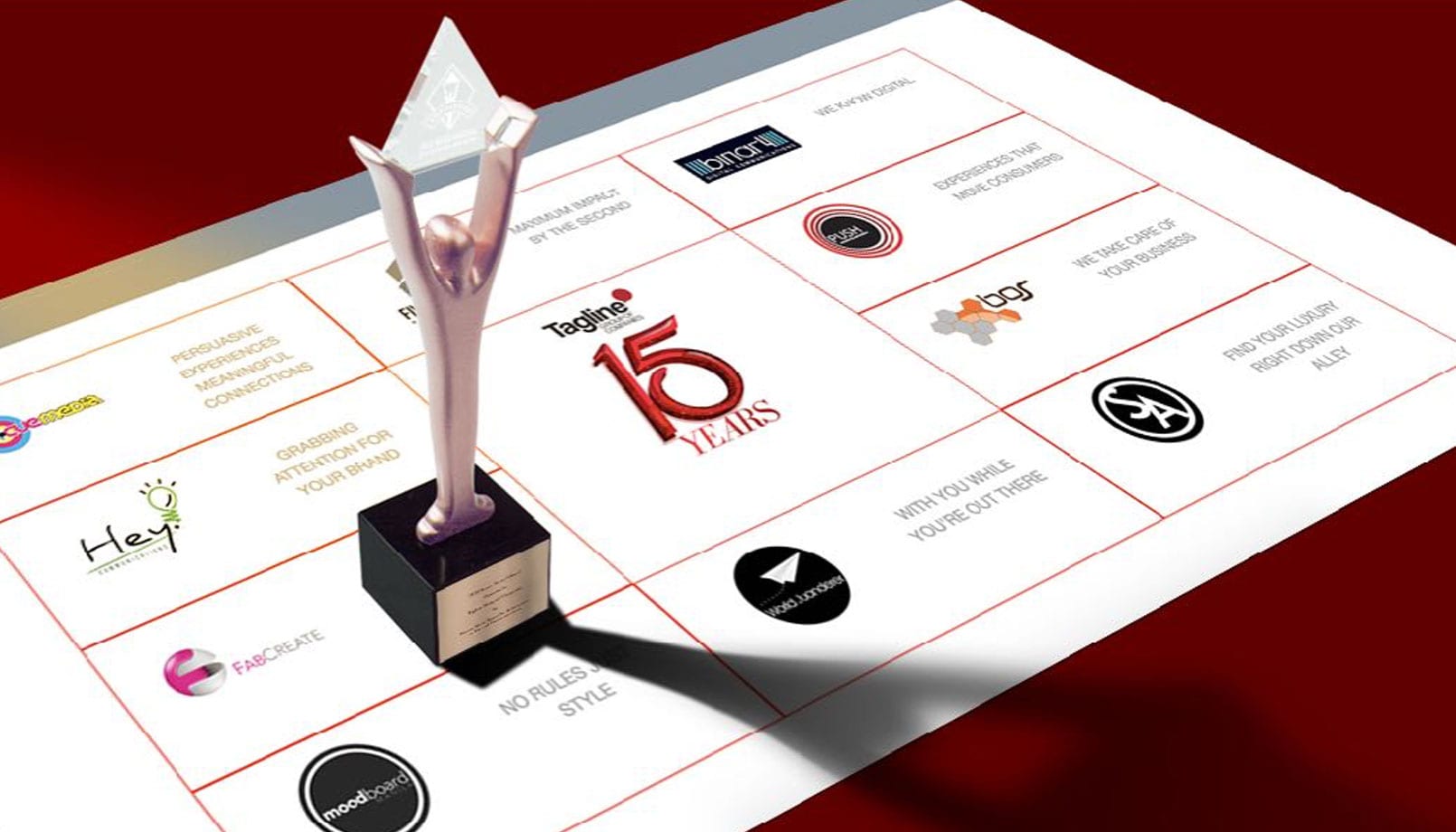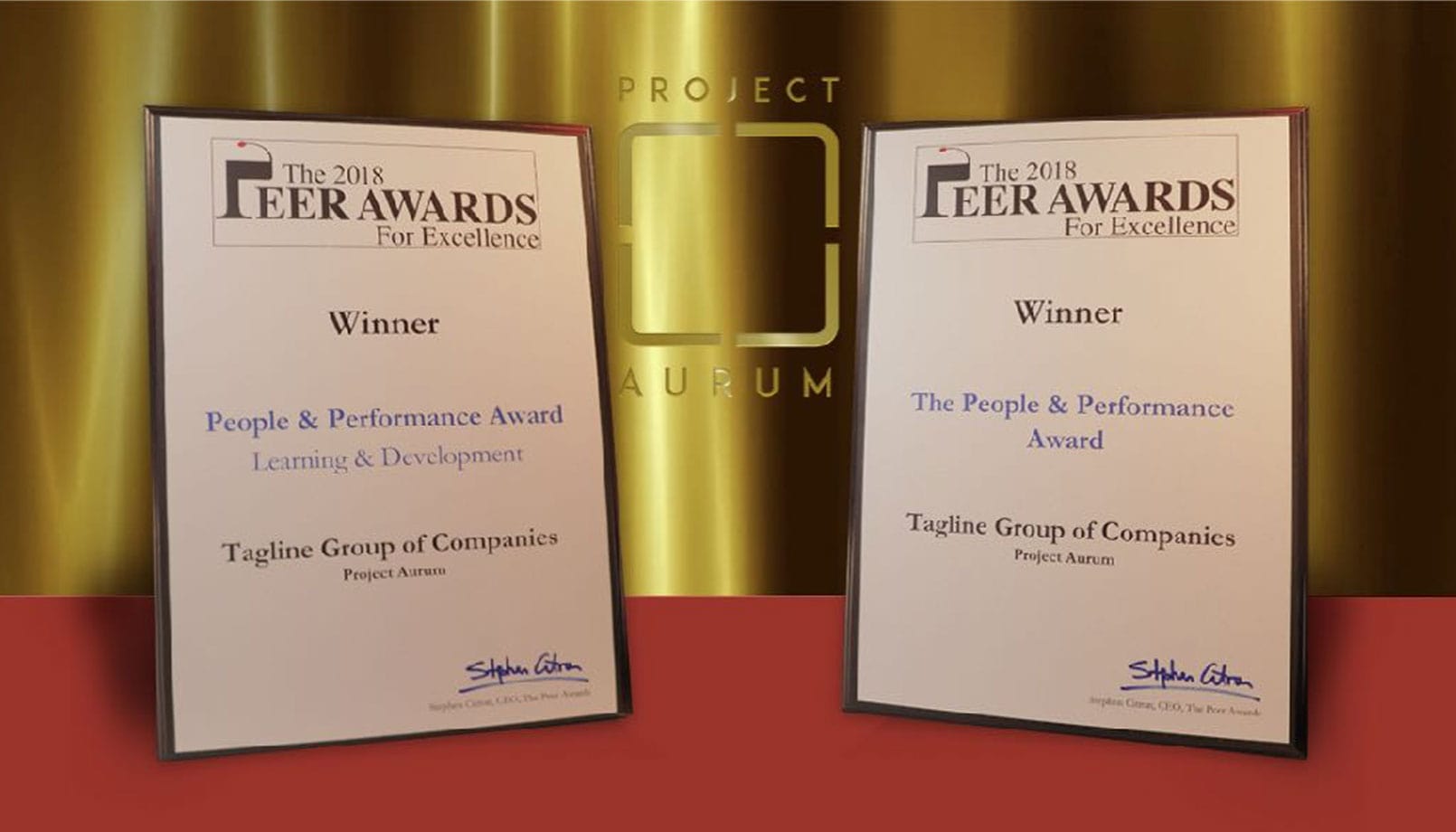 Join our Team
Be part of an extraordinary group of people, an inspirational, and fun working environment and an ideas-driven company.