The last 16 months of these uncertain times presented us with a sharp pivot towards a new standard of living, none more evident than in the way luxury goods and fashion items were dramatically cut in favor of investments in the more essential items. Yet, in spite of the contraction, fashion, as flexible as fabric and its creative drivers, has seen more changes in its benefit than in the year prior to the pandemic.
In this edition of Rising Through the Uncertainties: The Stories of Ingenuity, we weave the story of Hannah Cruz, her passion for clothing, and a side-hustle turned successful business venture in fashion.
Hannah soared throughout her academic life — an excellent student who graduated with a double degree in BS Applied Economics and Marketing Management, she had the world at her feet. Yet somewhere between her daily routine in the corporate world was an intense yearning to pursue her passion and turn this into her bread and butter. So, what was once only a hobby for Hannah evolved into The Style Capital – a go-to online shop for women's clothing by some of the country's emerging TikTok influencers.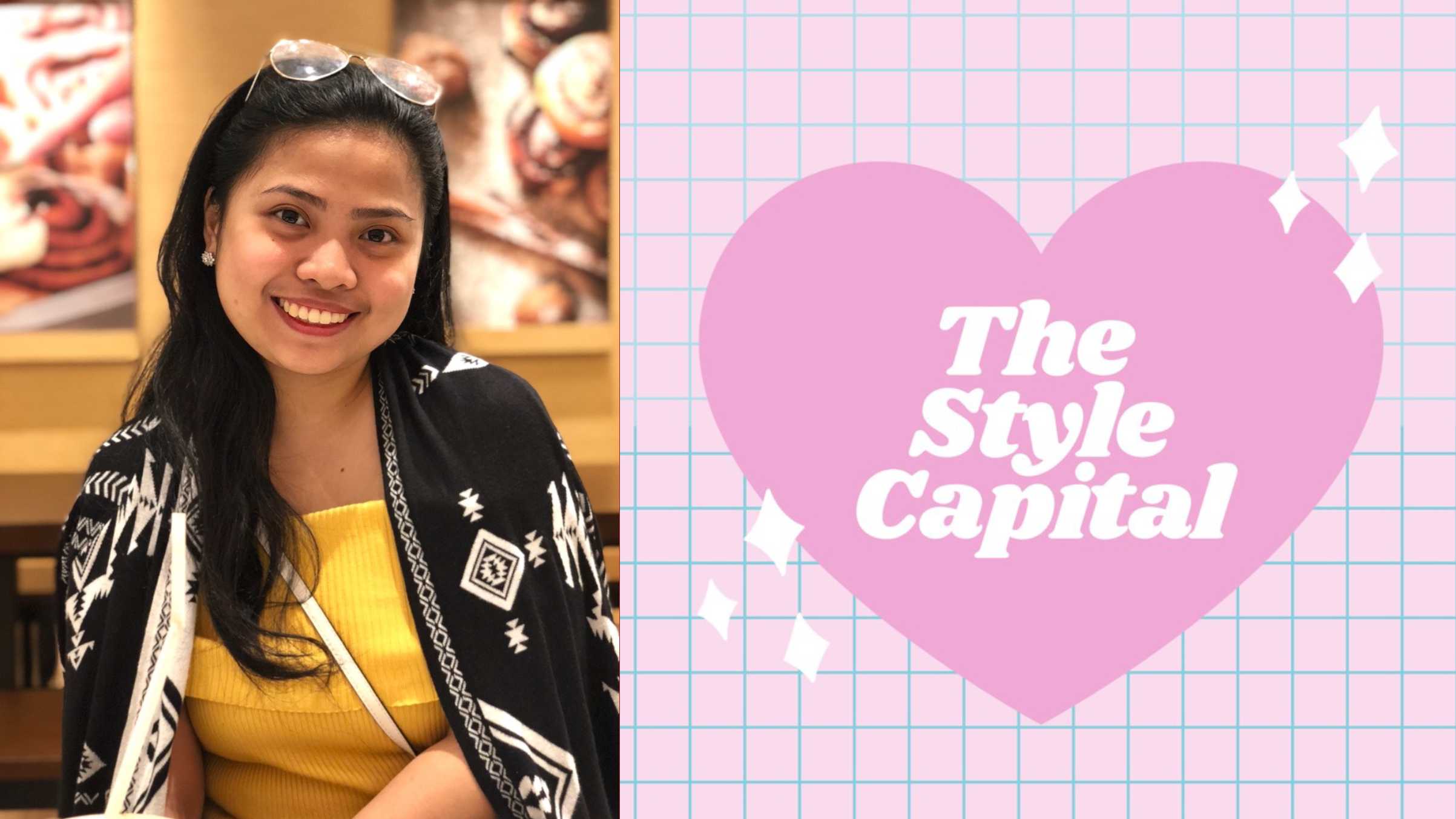 According to Hannah, "As a kid, I always knew I'd be starting my own business. Because aside from being able to work on my own terms, I also really love that I get to spend time with my family — which is the best part."
With the crisis forcing businesses to think out-of-the-box, new trends met new expectations. Online fashion and e-commerce made its way to our consciousness. And where Hannah puts a great amount of effort into planning, curating and styling her online shop, so had she adapted her trade to the path for massive paydays despite market fluctuations.
As a young entrepreneur, spreading the word about The Style Capital was easy. Tech-savvy as she is about today's technology, Hannah said, "I am where my target market is. Whether they are on Shopee, Instagram, Carousell, Facebook, or even on TikTok. A partnership with Lazada is already in the works. I know I'll reach them." in proving how online fashion marketers must meet customer needs head on besides creating valuable experiences online from the get-go.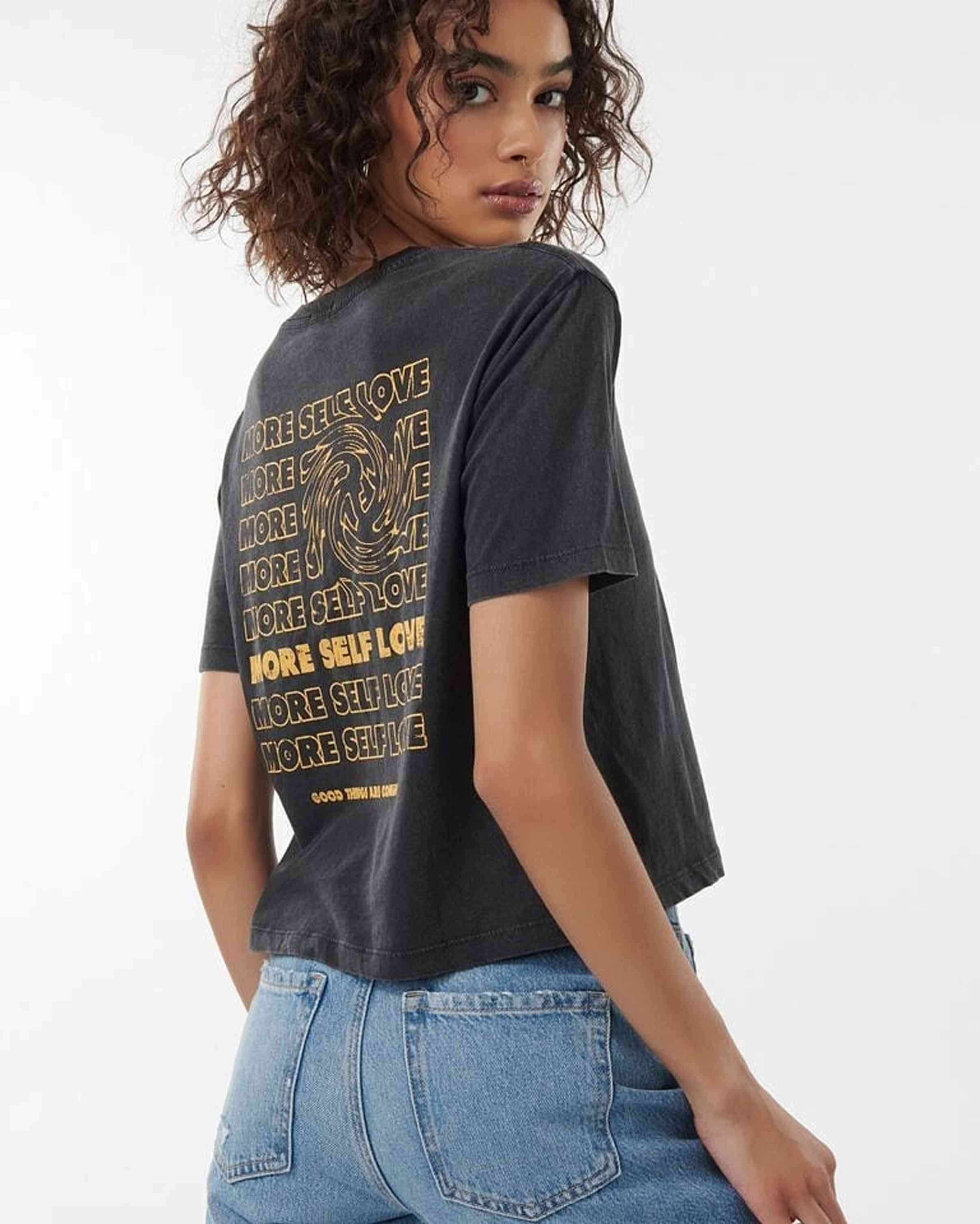 Browsing through The Style Capital's online assets, one can't help but appreciate how Hannah had sewn emergent marketing trends into her strategy with inclusivity and diversity at play in her brand mission. "Brands have been given the chance to rethink their values and internal cultures by the crisis. Given the fact that almost everyone has resorted to online selling, it is important to stay authentic from within and showcase how this can be the perfect step to the right direction.", Hannah shares in committing her brand to communications that celebrate women across all sizes, color, or stature.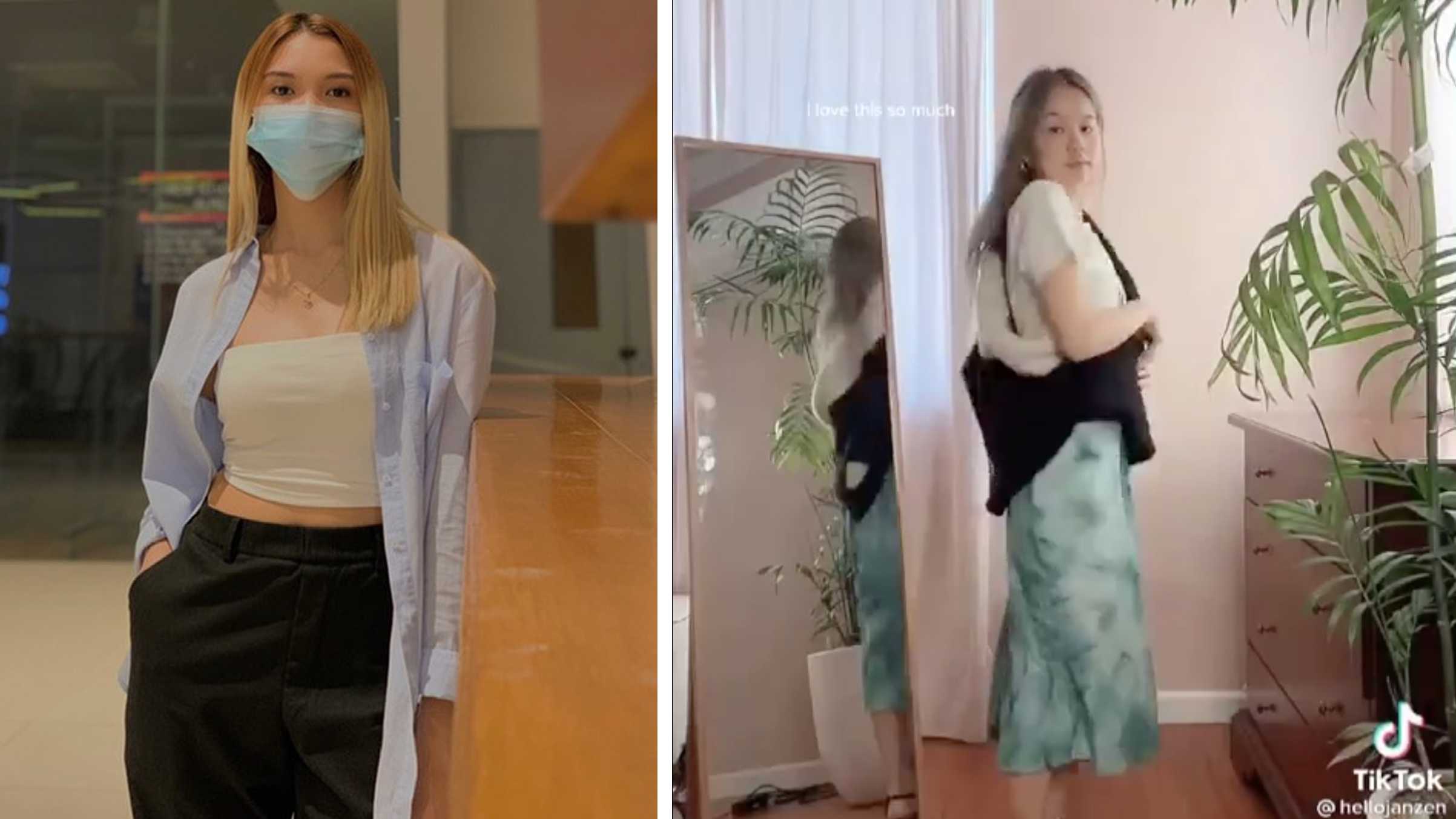 As a start up in the fashion business, Hannah also recognizes the use of micro influencers on TikTok as a necessary element in her marketing strategy to help drive awareness for The Style Capital. In an era where physical stores and on-ground engagements have been limited, collaborations between some of the country's micro-influencers and The Style Capital continue to spark engagements that bring the brand to light.
While fashion and the fashion industry does have a way to influence personalities and lifestyles, Hannah continuously reevaluates the landscape, its trends most of all, so that fashion could become a way for which she may allow her audience to express themselves and forge meaningful bonds with the brands they wear. In the end, she shares: "In a world where we tend to lose ourselves in the process, find time to discover your own style and flaunt it for the world to see. The reality is that we must learn how to continuously adapt to our situation, which means that you have to take care of your platform. Because you are inspiring the next generation of entrepreneurs to be practical, to work smart, and be true to their brand and their customers".
The future of fashion has never been brighter.
You can find The Style Capital here:
Shopee: https://shopee.ph/thestylecapital
Facebook: https://www.facebook.com/thestylecapitalph
Instagram: https://www.instagram.com/thestylecapital_/
TikTok: @thestylecapital
Carousell: https://www.carousell.ph/thestylecapital/