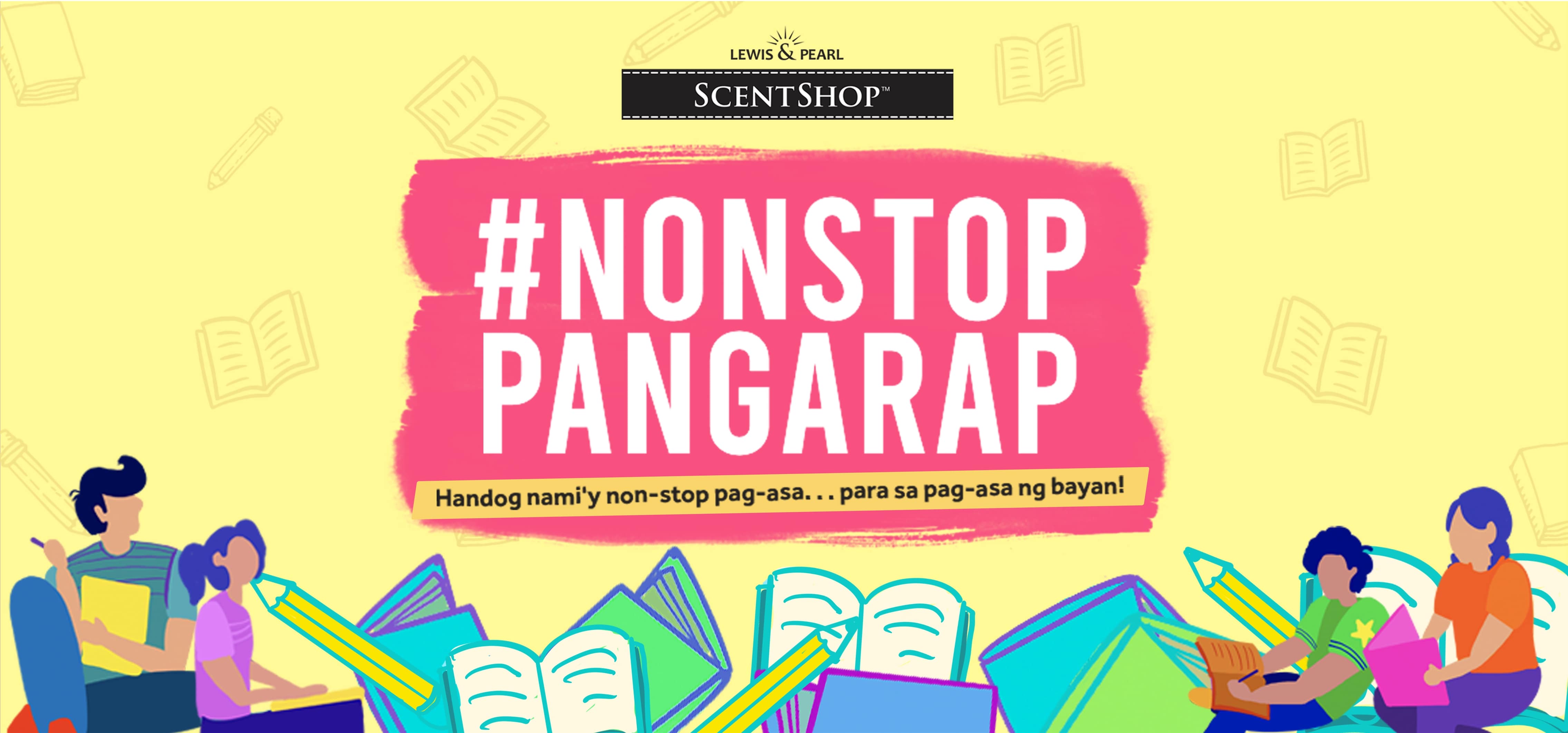 Lewis & Pearl Teams Up with Five Seconds Advertising for Social Distance Learning Effort
The reopening of classes in spite of the dangers posed by Covid-19 has been a polarizing subject among parents and leaders of our education sector. While many are in favor of skipping this school year behind reasons for safety and the lack of preparation, many as well are in favor of pushing through with the school year as a progressive step against the challenges of the pandemic. Everyone, though, is united in the stance that no student must be left behind, and therefore, have been left willing to try how remote learning may work even as it poses a lot of challenges for many Filipino students. After all, a laptop, desktop, tablet or a smartphone isn't a luxury some parents may afford as many have lost their livelihood to the pandemic.

With remote learning comes a flexible approach for educational programs based on the capacity of the student, the school or the community where offline modes of learning are made available.

Five Seconds Advertising joined the campaign to support flexible learning. Teaming up with Lewis & Pearl Scentshop, they launched #NONSTOP PANGARAP -- an effort to provide students with printed workbooks and modules for them to push through with their lessons.

Launched via social media, nominations were called in for financially-challenged Grade 7 to 12 students to provide short write ups on why they should be deserving of assistance.

From among a thousand entries, 200 students were gifted with printed books to help facilitate their lessons, and hope for uninterrupted learning.