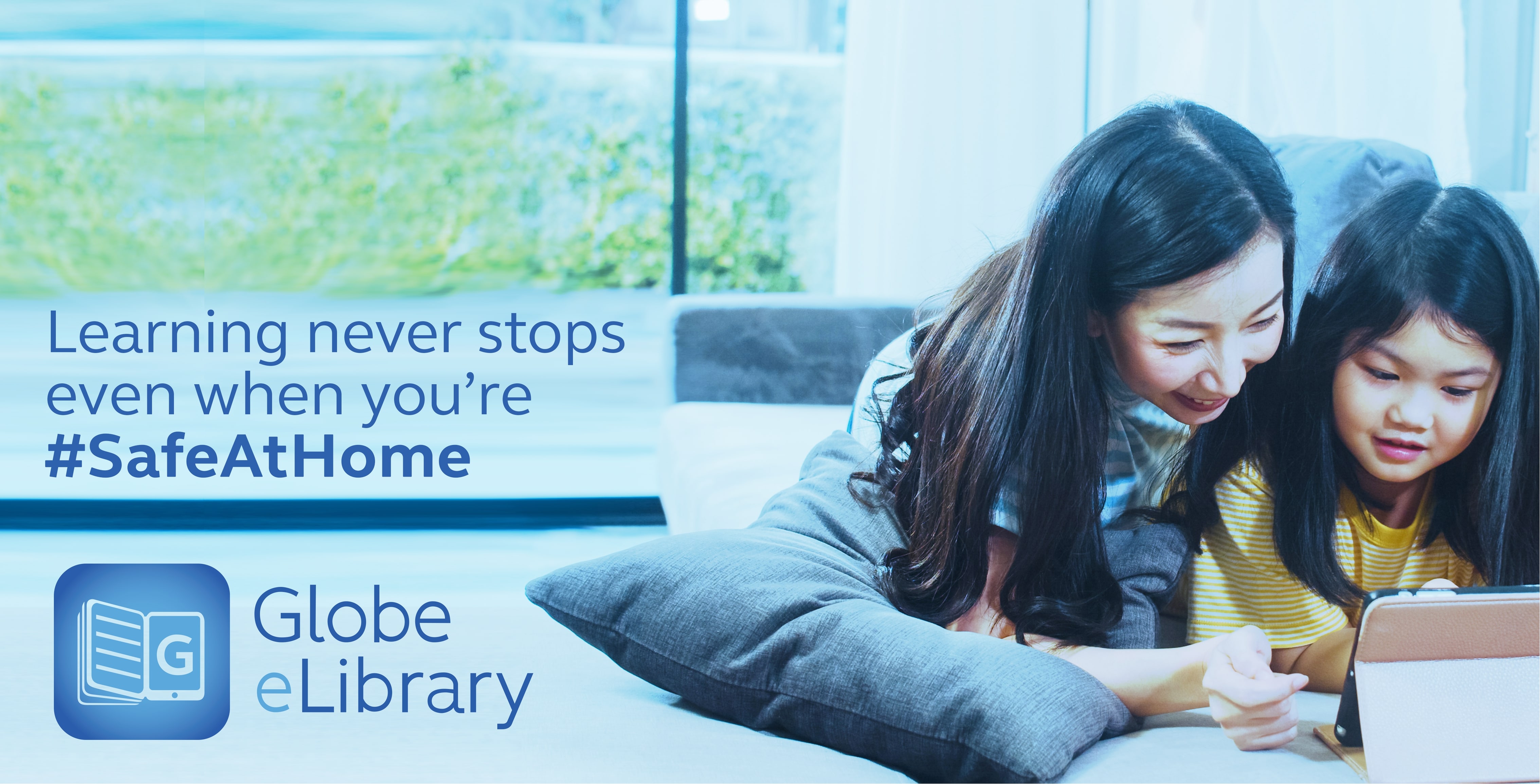 Binary Digital Advertising Helps Bridge Social Distance Learning with Globe E-Library
In the absence of physical classrooms due to the COVID-19 pandemic, Globe Telecom partnered with Binary Digital to bridge the social distance by providing students, educators, and parents free and quick access to educational resources: Globe eLibrary. This web and mobile platform houses a wide range of digital book collection and eLearning videos that the users can utilize as they adapt to the standards of the New Normal in Education.

Globe eLibrary aims to supplement distance learning, especially communities where access to quality learning resources is limited. Access to the resources comes at no cost to users so they may enjoy reading, watching, and even downloading as many titles as they would want. With this, Filipinos of all ages can be academically empowered and enjoy a safe learning environment and educational experience, even in the comfort of their own homes.

After months of development, this vision was ultimately brought to life last April 2020 as globeelibrary.ph , garnering significant media mileage in national publications, and more importantly, amplifying the accessibility of digital learning materials to educators and students in need.