Get exclusive access to market opinion in just a few clicks.
---
Perk Pal makes data gathering easy and fun through rewards-based surveys; and safe assuring clients and participants of a private, end-to-end encrypted platform.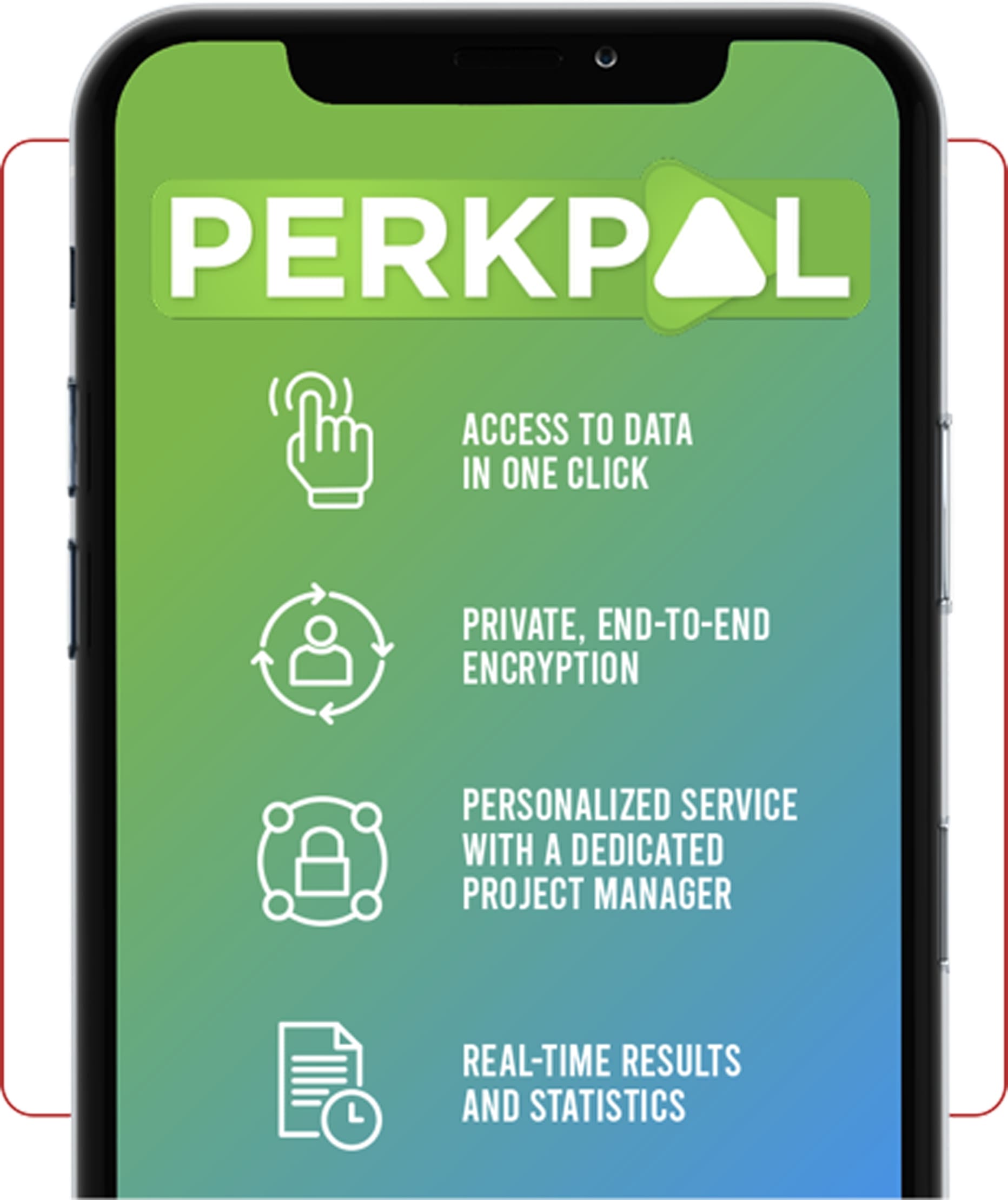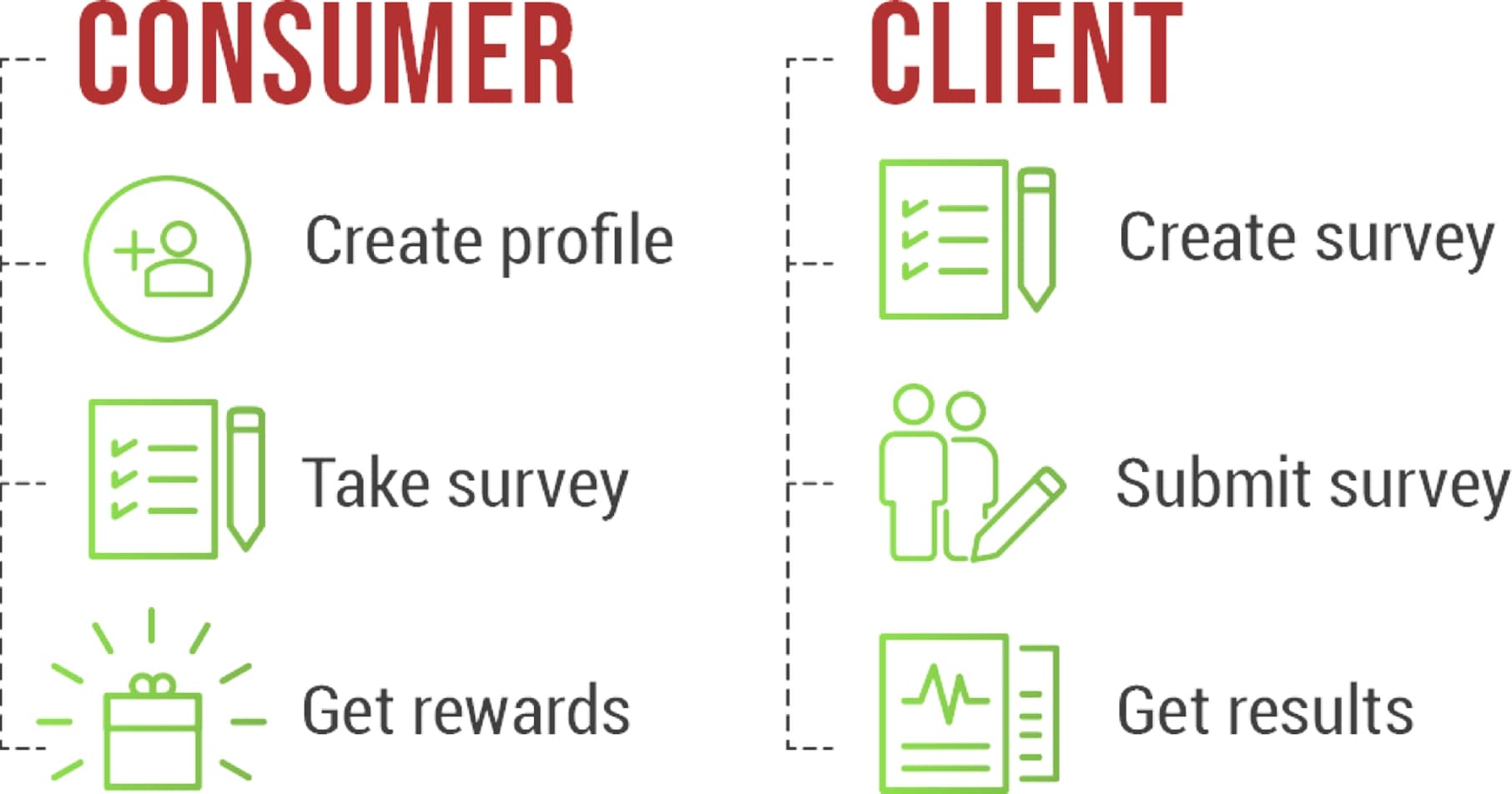 Perk Pal is simple. Just create a survey or customize the template provided, upload it for the market to fill, and receive results and statistics in real-time.

Plus, those who answered the surveys get rewards for participating.
---
Digital Survey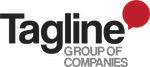 ---