A New Kind of Marketing
in the New Norm!
---
At a time when the market has its eyes on what brands should responsibly do in a crisis, we provide an appropriate and insightful approach for message engagement in POP systems as shoppers seek out safer spaces and means of transactions in their establishments.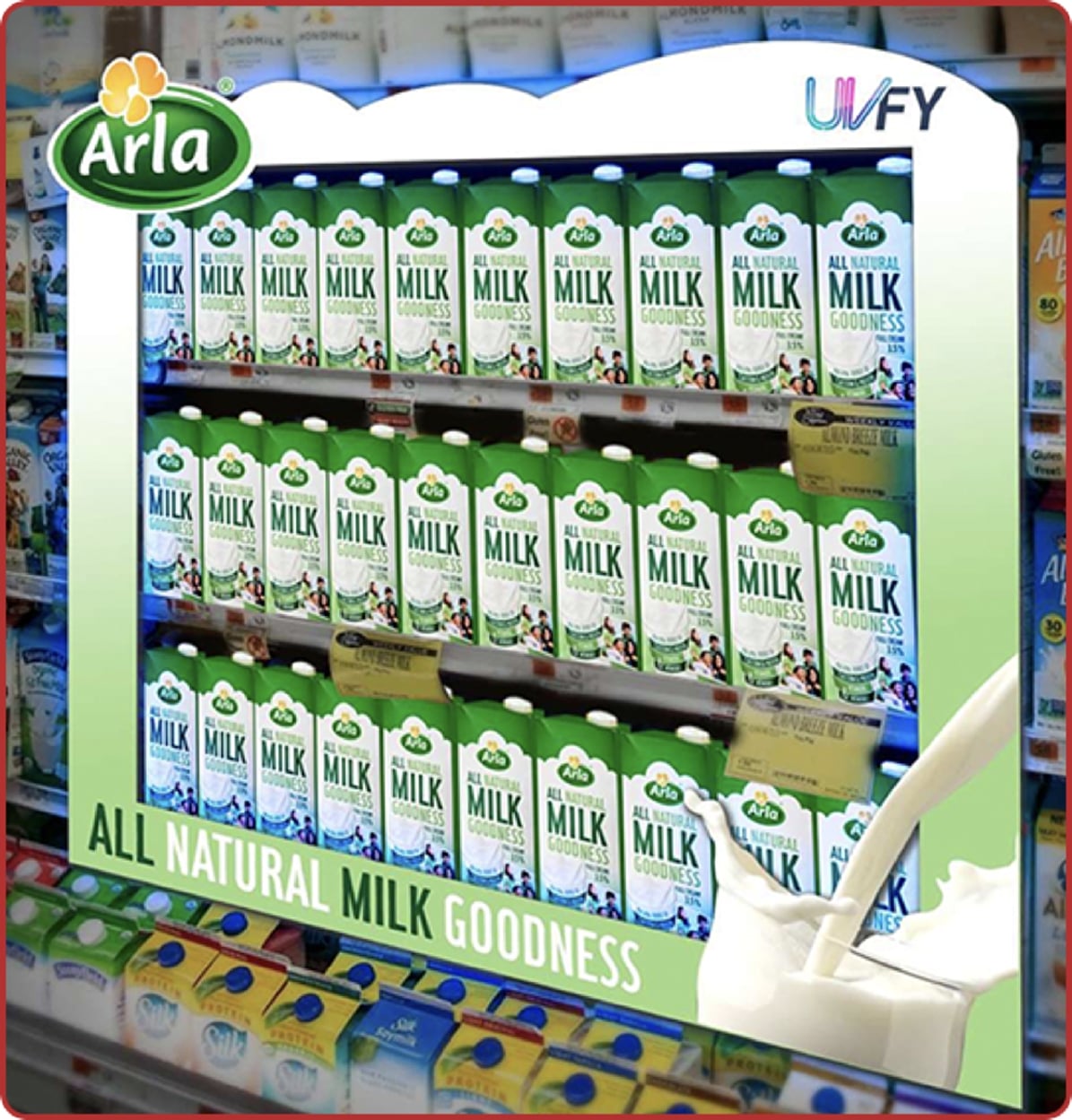 Branding Beyond Promotions!
We provide the general public with the proven protection of sanitation pods and UV light against bacteria and viruses via structures, implements or gadgets strategically deployed where disinfection is most needed.
Welcome, Hygeinic Transactions from Start to Finish!
While today's vending machines have evolved to highly intelligent vending and dispensing systems, our low-touch sampling and selling pods have been built to provide a sense of security with less to zero touch contact. Simply scan a code and enjoy!
---
Engineered POP Systems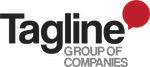 ---